Tested and measured commitment to fighting for clients involved in complex civil litigation, including commercial litigation and estate litigation.
Efficiency, competence, security is what we provide to any purchase or sale of real estate in the state of New Jersey. Proceed to close with confidence with our innovative and spry approach to providing competent contract review and closing services.
Don't let time and fate catch up with you, provide a plan for your family and loved ones by leaving nothing to chance regarding your worldly assets. Bring to bear our experience and foresight to establish a solid estate plan to suit your needs so you can sleep better at night and ensure safety and security for your family.
Confidence, Experience, Integrity.
The Law Office brings to bear innovation, know-how, and legal prowess to provide the highest quality of service to clients.
From business owners to retirees this Office can offer legal solutions to meet your needs without fail and without question. One size does not fit all and this Office prides itself on connecting with each client immediately to provide the solutions for each client based on that client's particular needs.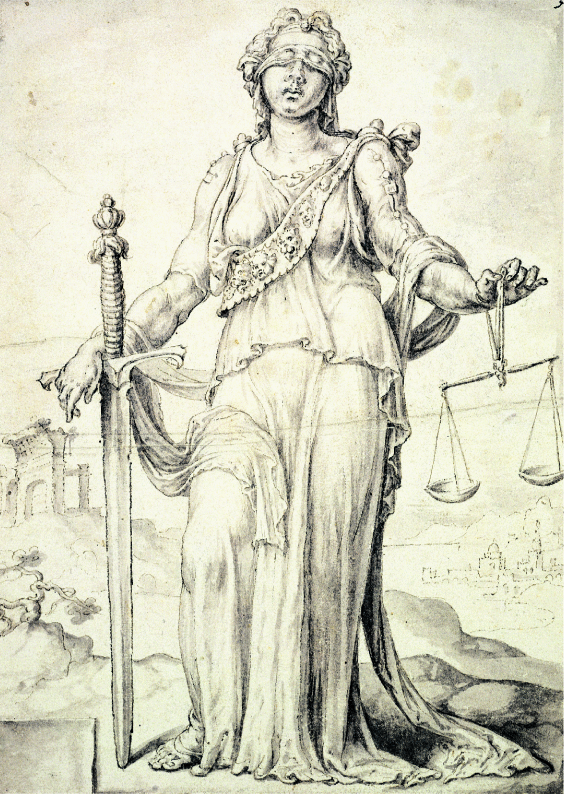 Next Steps…
Please call or e-mail our office today and let us know how we can help.